After several years of work restoring the houses and buildings, it is finally time to wake up the garden of the Nästegården from its long sleep.
Because we have spent a lot of energy and time restoring our buildings, the work in the garden has been hold back. However, when we start the Green Rehabilitation business, where gardening is a key part, we now build a kitchen garden and build a large greenhouse with a stove and a brick wall.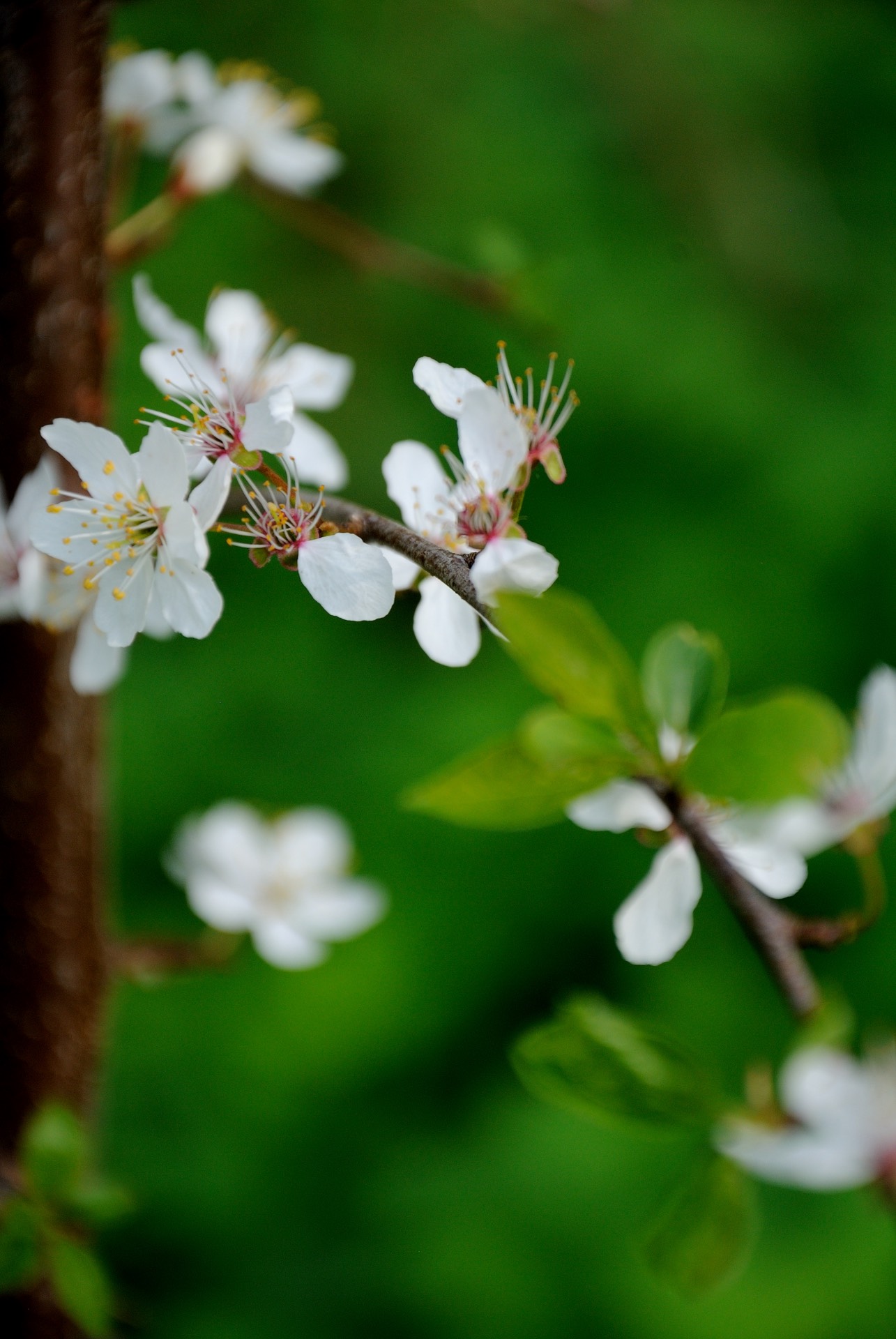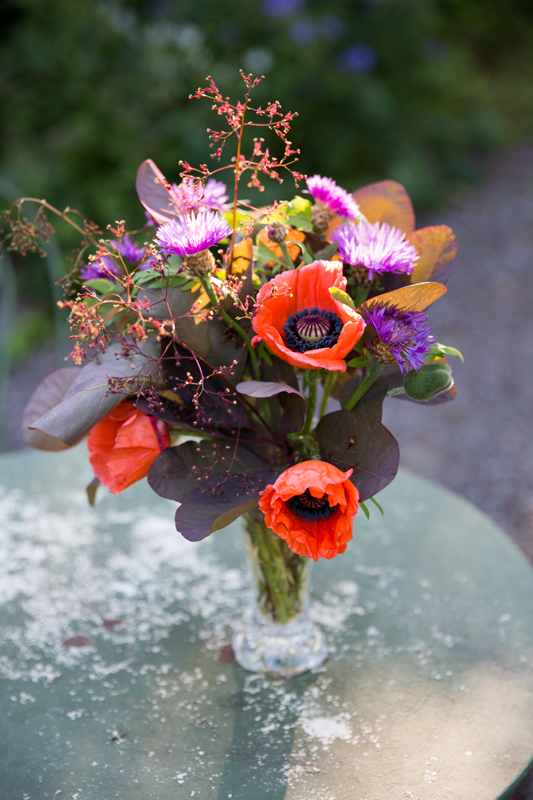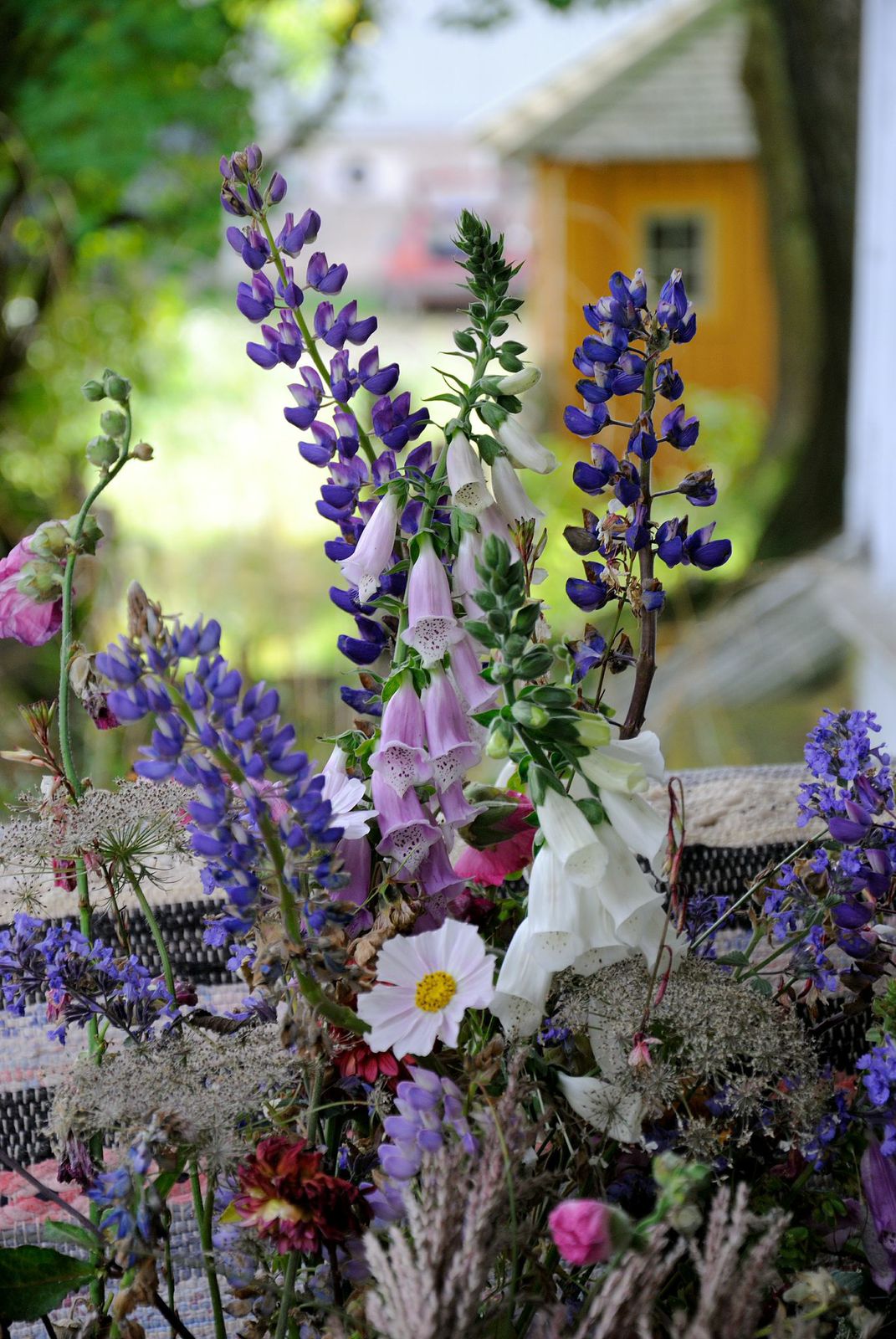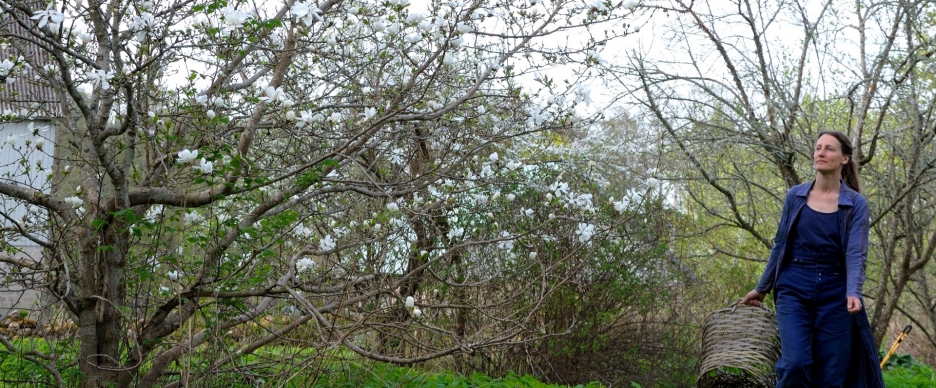 Over the years, Matilda has acquired knowledge, experience and inspiration from its former workplaces, Läckö Castle Garden, Vinsarp, Lönnarp and Villa Muramaris, among other things, and now sees an opportunity to translate this into their own garden at Nästegården.