Like many other older houses and farms, Nästegården had partially suffered a rather tough treatment. Some of the houses simply stood in decline while others had been "modernized" brutally. Tiled ovens had been demolished of course. original hand made floor tiles had been broken up when central heating was installed. Board had been set up to conceal the carpentry. Old original doors had been destroyed or thrown. The list can be long. The positive was that all original buildings remained.. There was potential.
We spent several years searching for doors and windows from the time the farm was built. We found the original color from the veranda's fine carpentry under several layers of paint and blended into custom varieties of linseed oil paint. Local handmade clay tiles we found on decayed barns in the villages around. From the deserted farms, we caught amazing hand-crafted ceilings, kitchen sinks, windows and doors.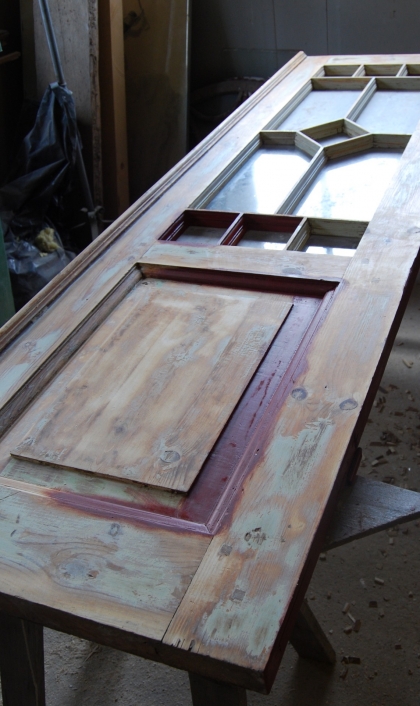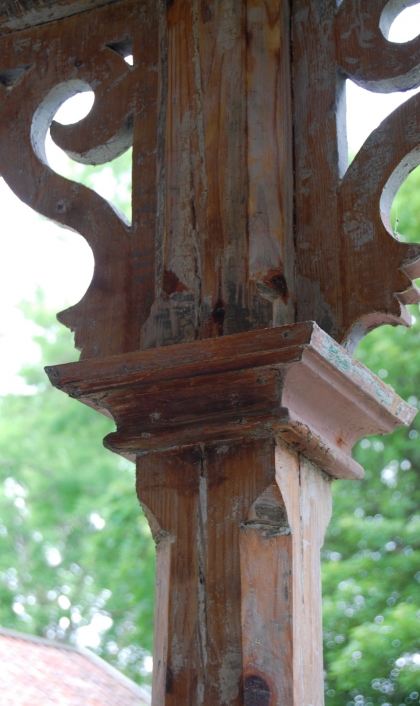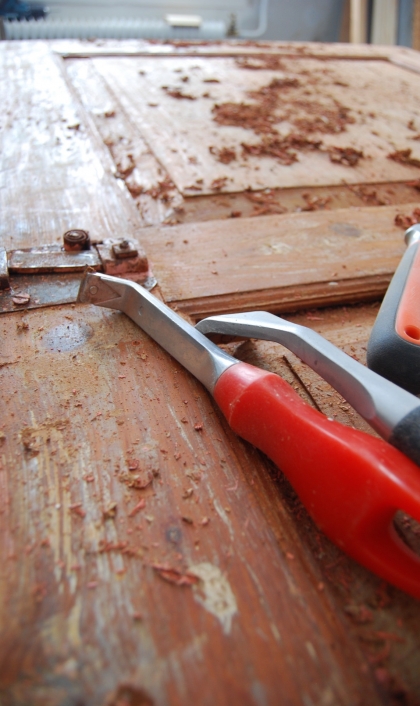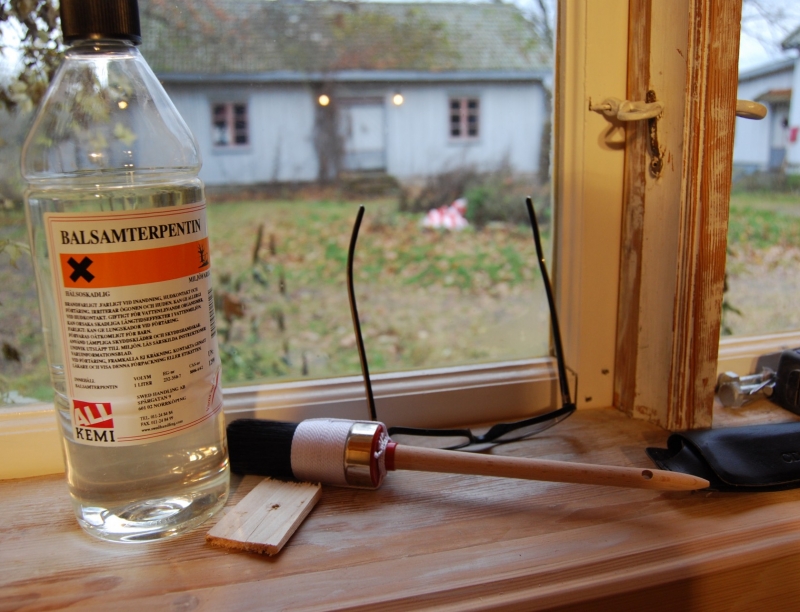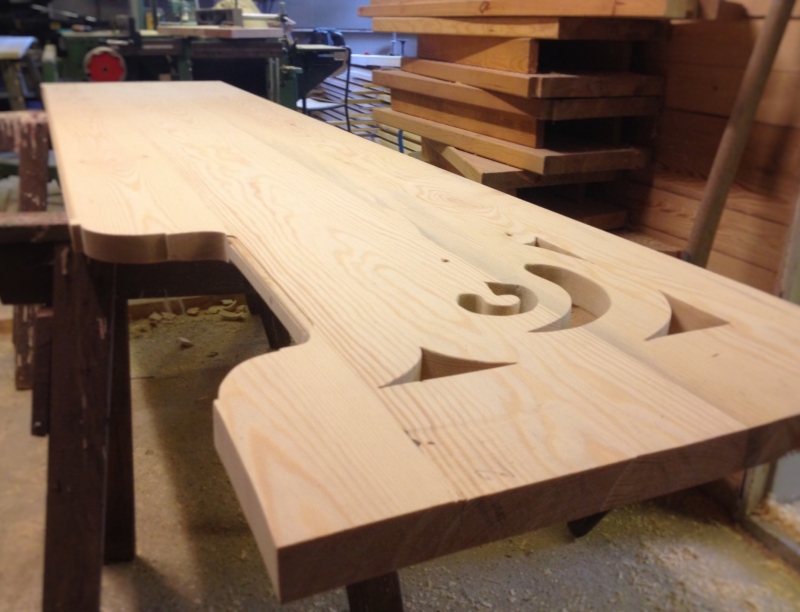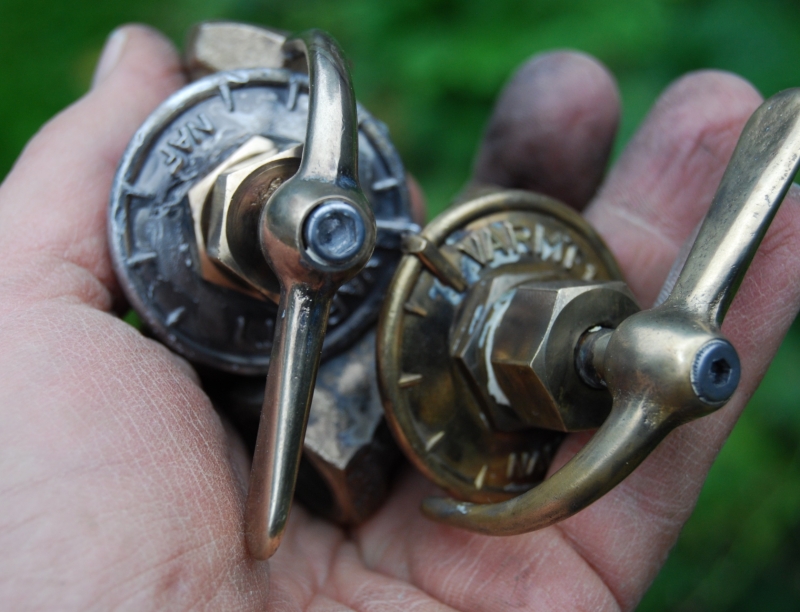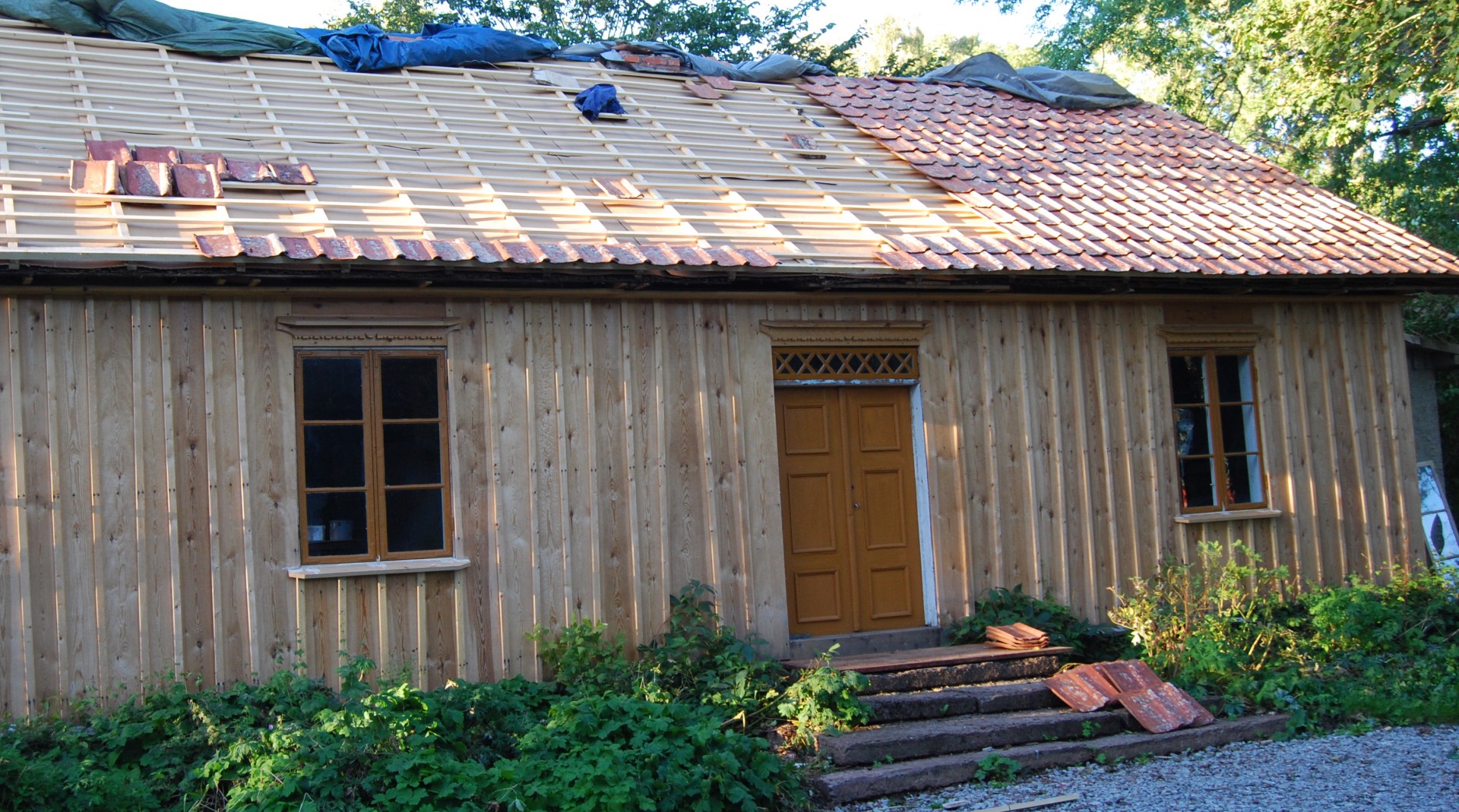 Our northern wing had undergone a rather tough treatment in the 70's.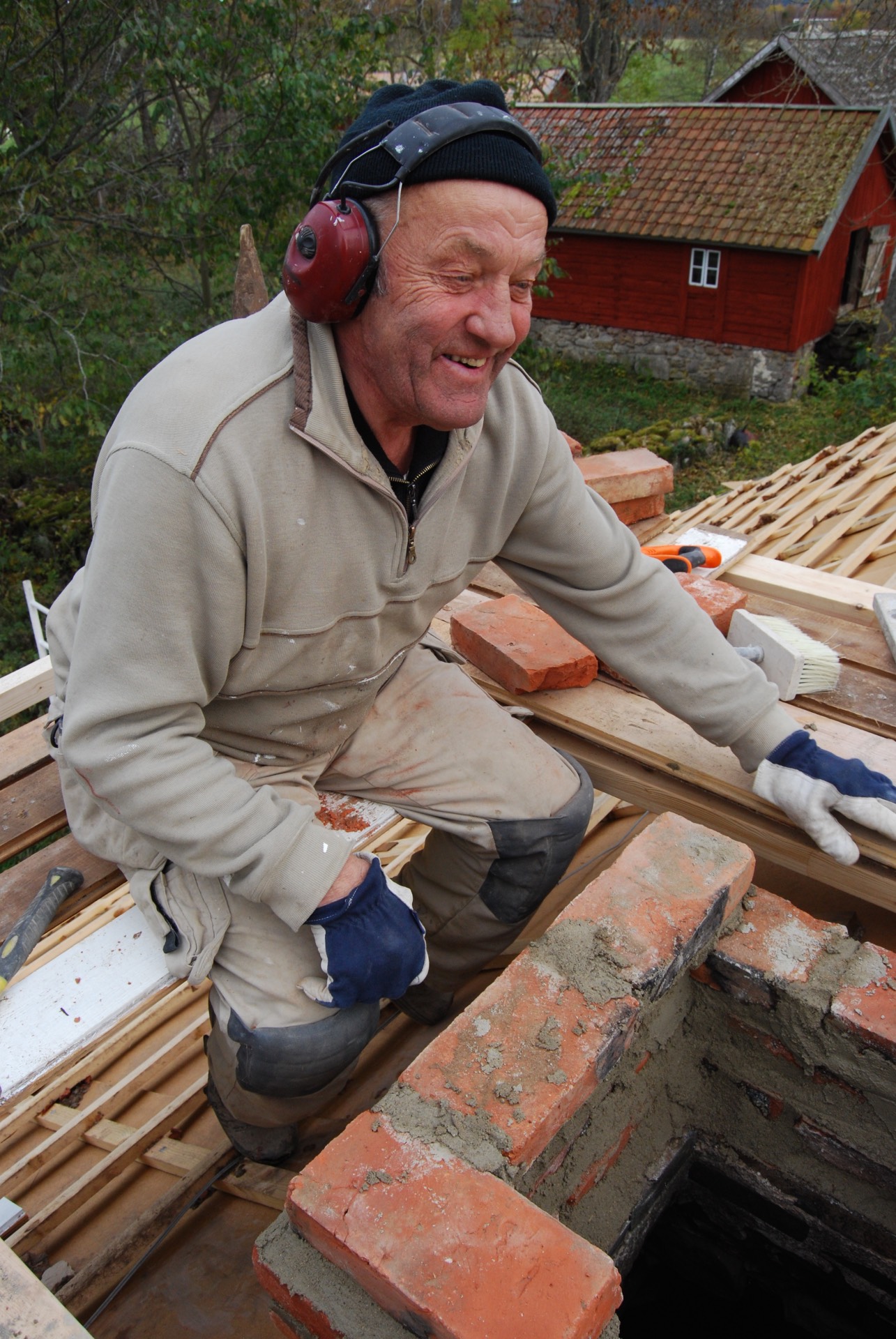 Hour has been added to the hour, week to week, and so many years have elapsed with a series of renovation projects, which ultimately led to the fact that large parts of the farm today are restored with building care methods and materials.