We were living in a two room flat in Majorna in Gothenburg when our first daughter arrived. The flat was too small for a family and we started searching for something a little bigger.
We are a family of five. As the oldest son chose to stay in Gothenburg when we moved to Satuna, so those of us who ended up at Nastegarden in Satuna are Paul Bothen and Matilda Kamb with our two daughters Hanna-Lee and Esther. During the years the fanily has expandedand now includes the dog,Jade, two cats, Miles and Bessie. And of course the guinea pigs Pom & rosie. and also Moonie the guinea pig. And then……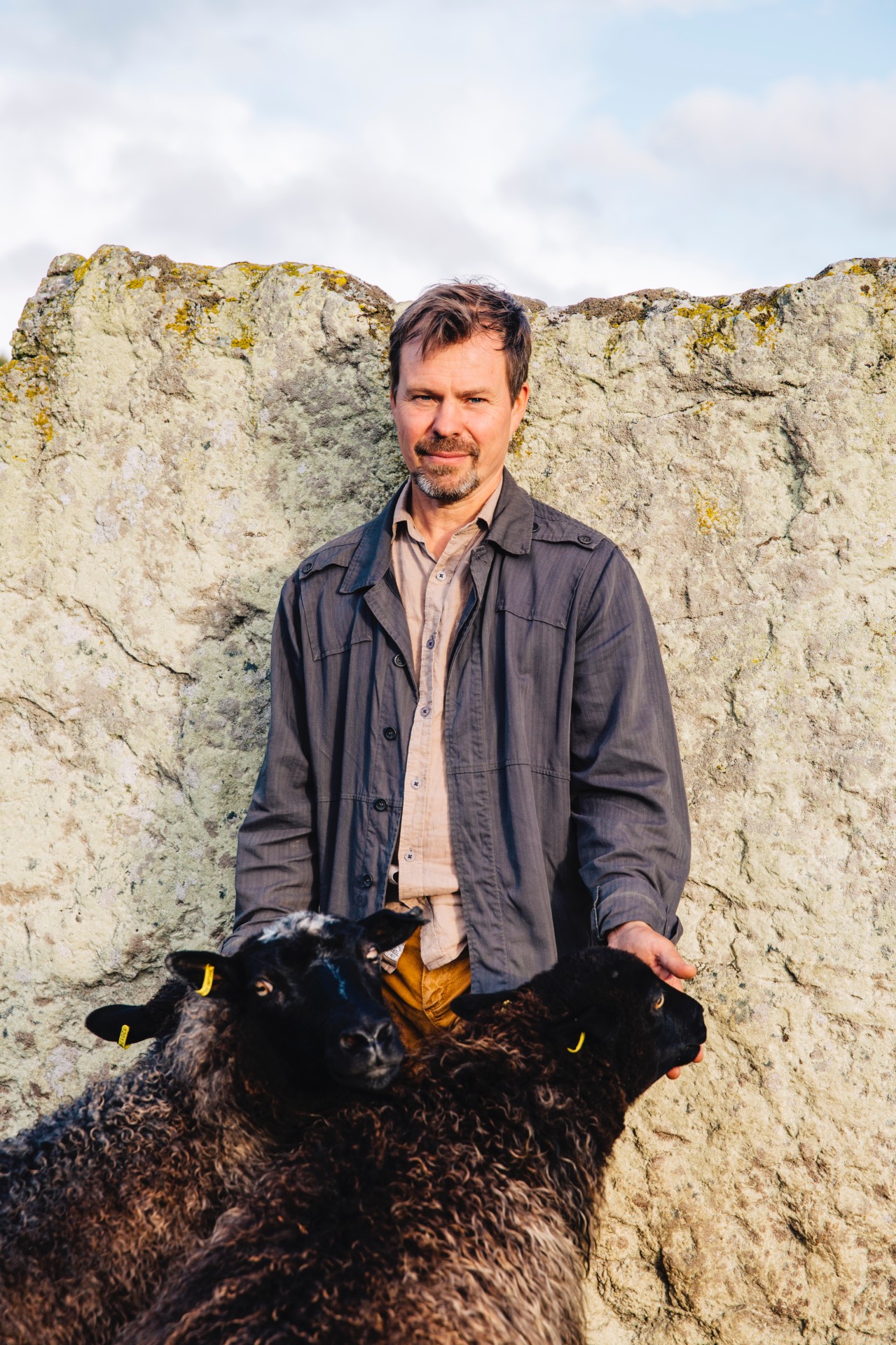 Paul Bothen, originally composer, sound artist and producer, but since the move changing my career to work with renewable energy. Most of my time is spent selling and formedla solcellsanl'ggningar to farms and businesses. Owning a farm also makes you into a bricklayer, carpenter, farmer, shepherd and a load of other practical things. A big difference from the days when we called the landlord to air the radiators when we ere a little cold.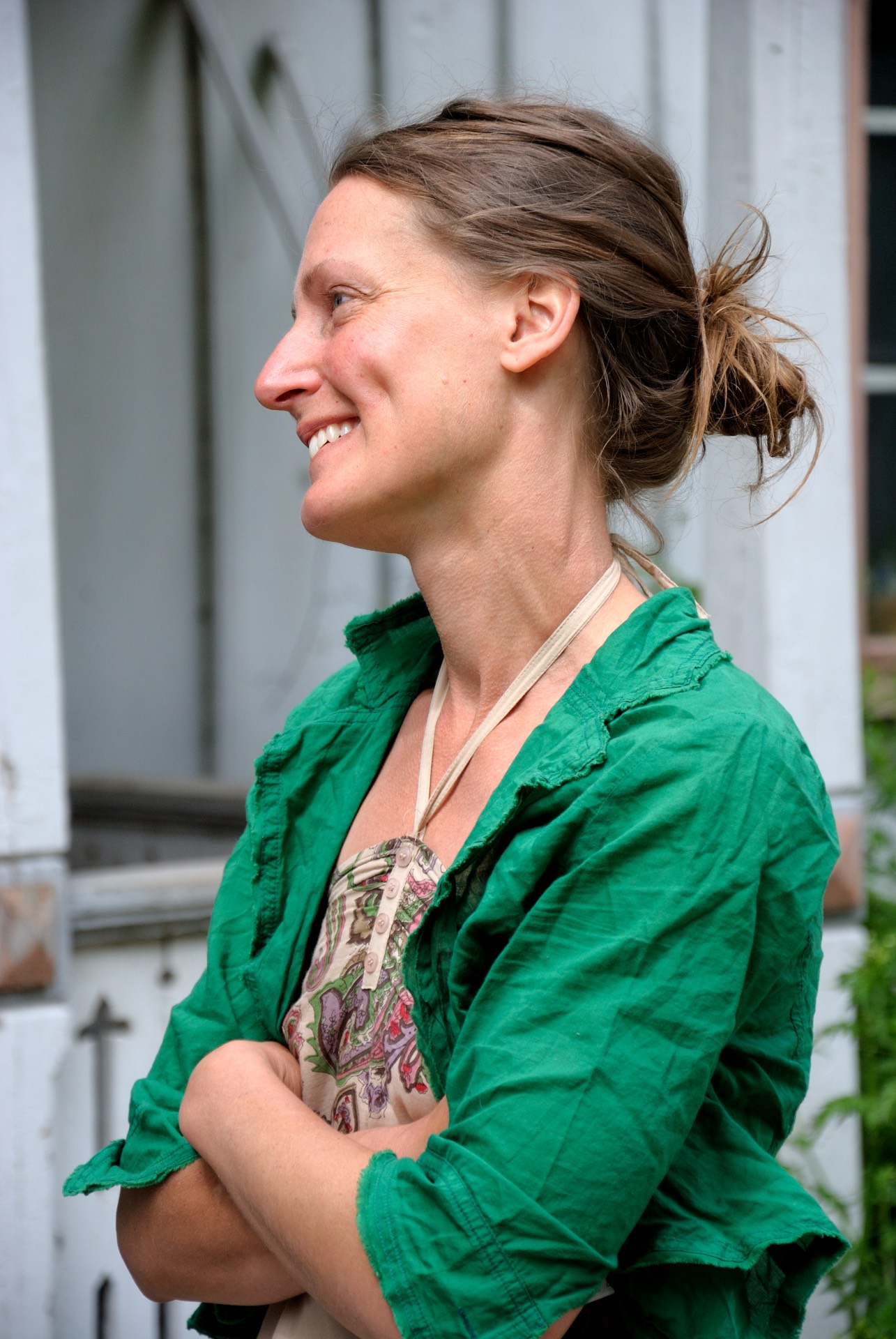 Matila Kamb, trained as a bilologist but specialised in horticulture. Has the past few years worked with Green Rehabilitation in different forms. Up till now employed but now self employed at Nastegarden. Working with this and the B&B means that i spend most of y time at home. Being able to work and live in this beautiful area and work with the things I like most; nature, gardens and people is fantastic.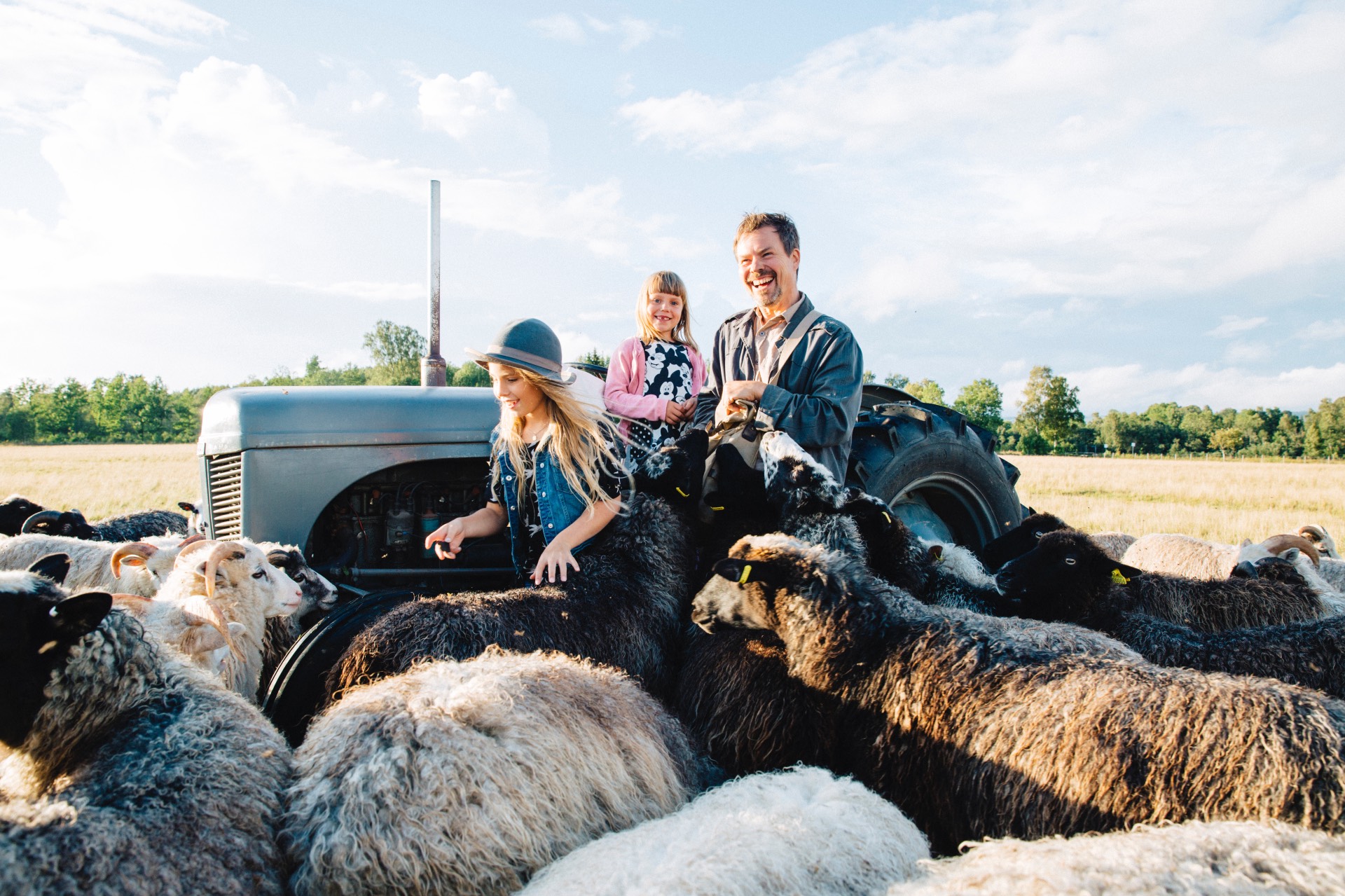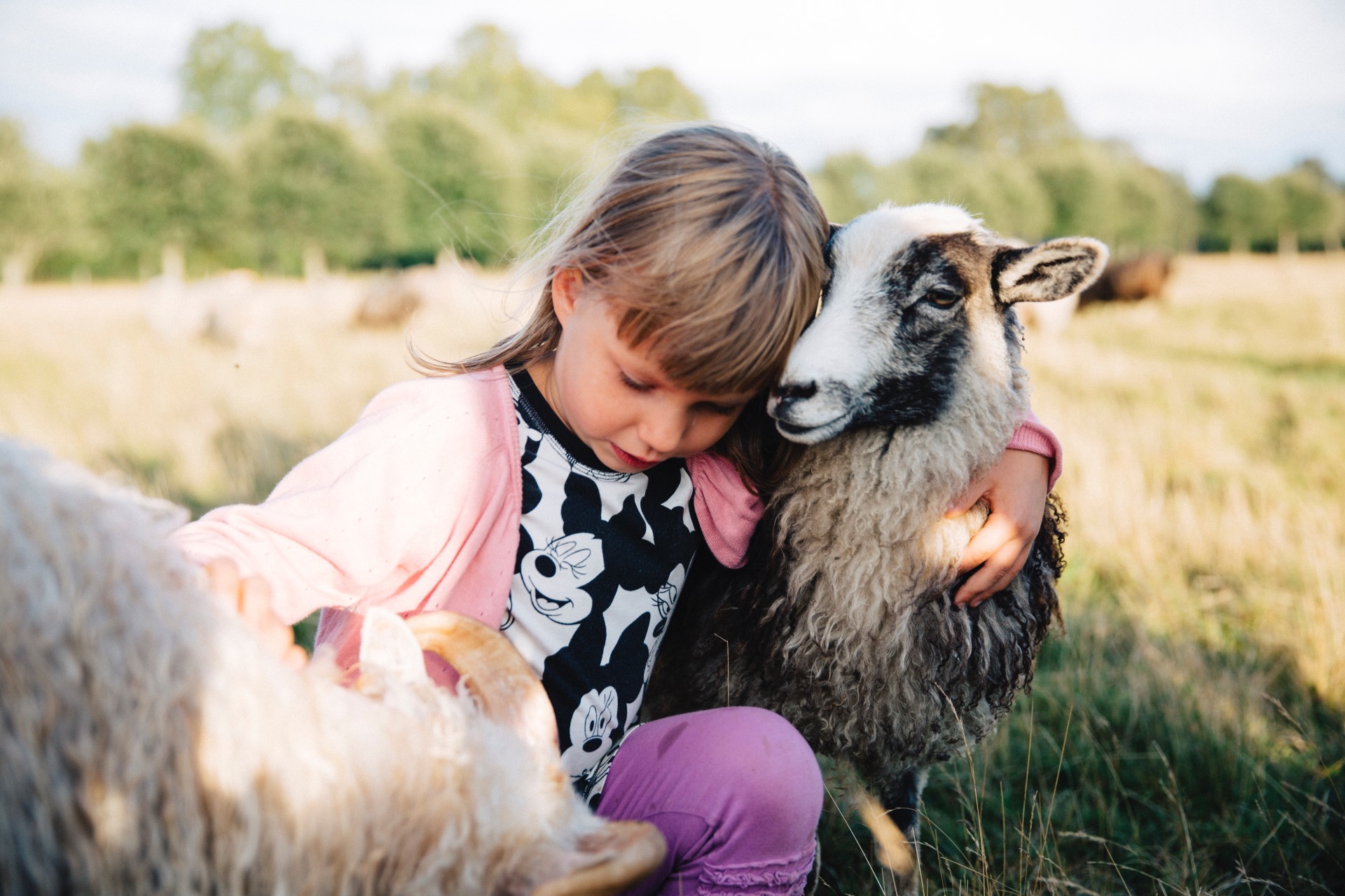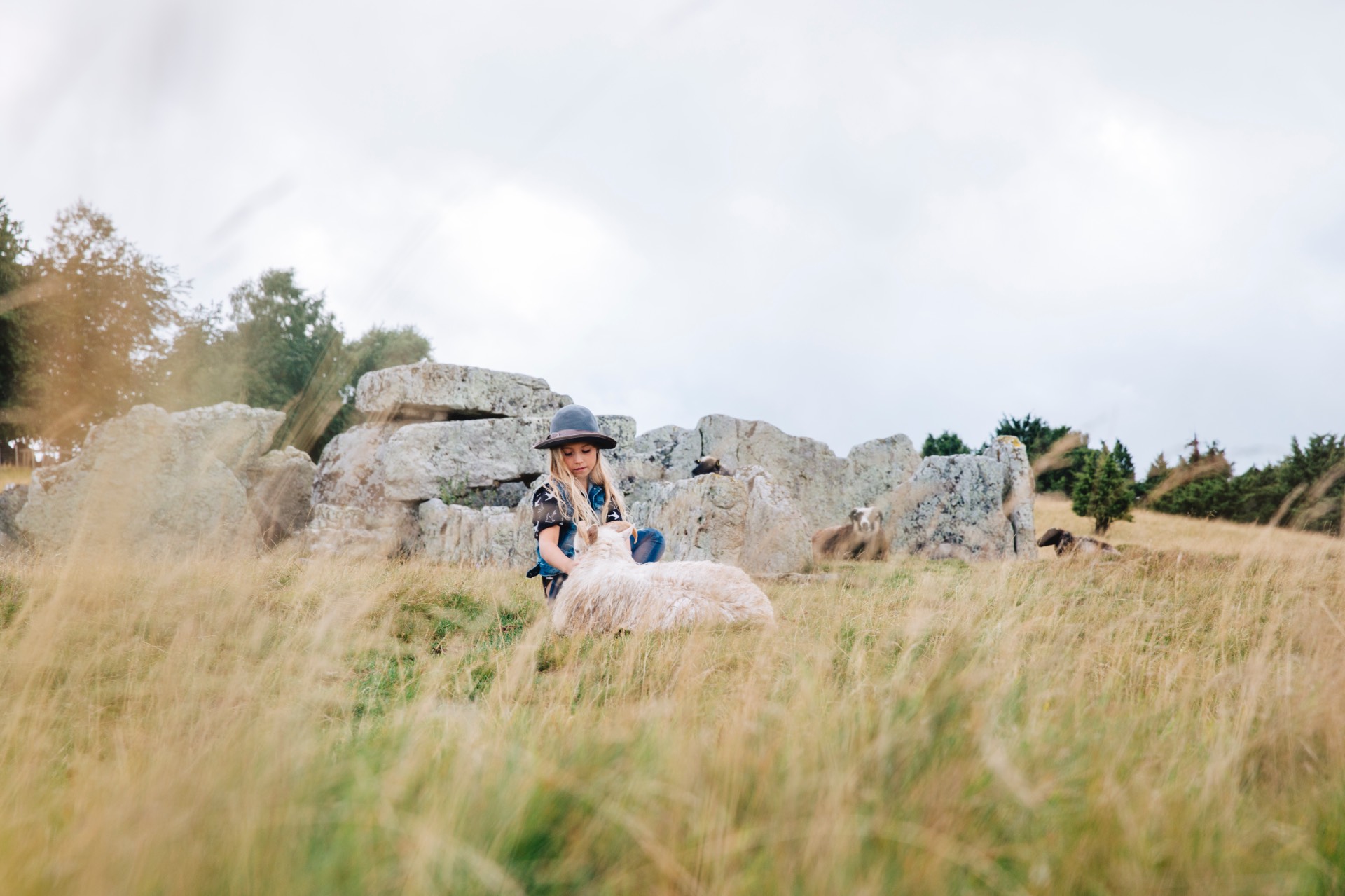 To say that life in the country is better in every way than life in he city would be difficult. It is actually not true. These are two different things. ome things you have to let o of.Instead you find others: friends, belonging and insights. That humans cannot be separate from the cycle where nature makes the rules even if we have the ambition toplay the leading role has perhaps become clearer with the perspective that living in the country gives. The hallway is definitely dirtier.
This became bigger than we could have imagined. Not just in size but even everything that we have around us. A lot of life, in fact. Animals, children, family and friends. And guests who stay a while and then move on.