Sustainability in focus
In recent years, few have been able to avoid what is happening to our planet. Perhaps we have reached the end of the time when we could so casually destroy so much. For ourselves and for others. Animals, nature and future generations. How we live our lives, eat and travel will probably change over time. At Nästegården, we have, as far as possible, tried to adapt our business and our own living patterns to this reality.
By recycling fully functioning older items and materials, we limit the stresses to our ecological systems. To constantly throw away and destroy things to make room for newly produced things is probably a bracket in human history. Not long ago, mankind had to economise with its resources. Today's behavior, would have been regarded as pure folly.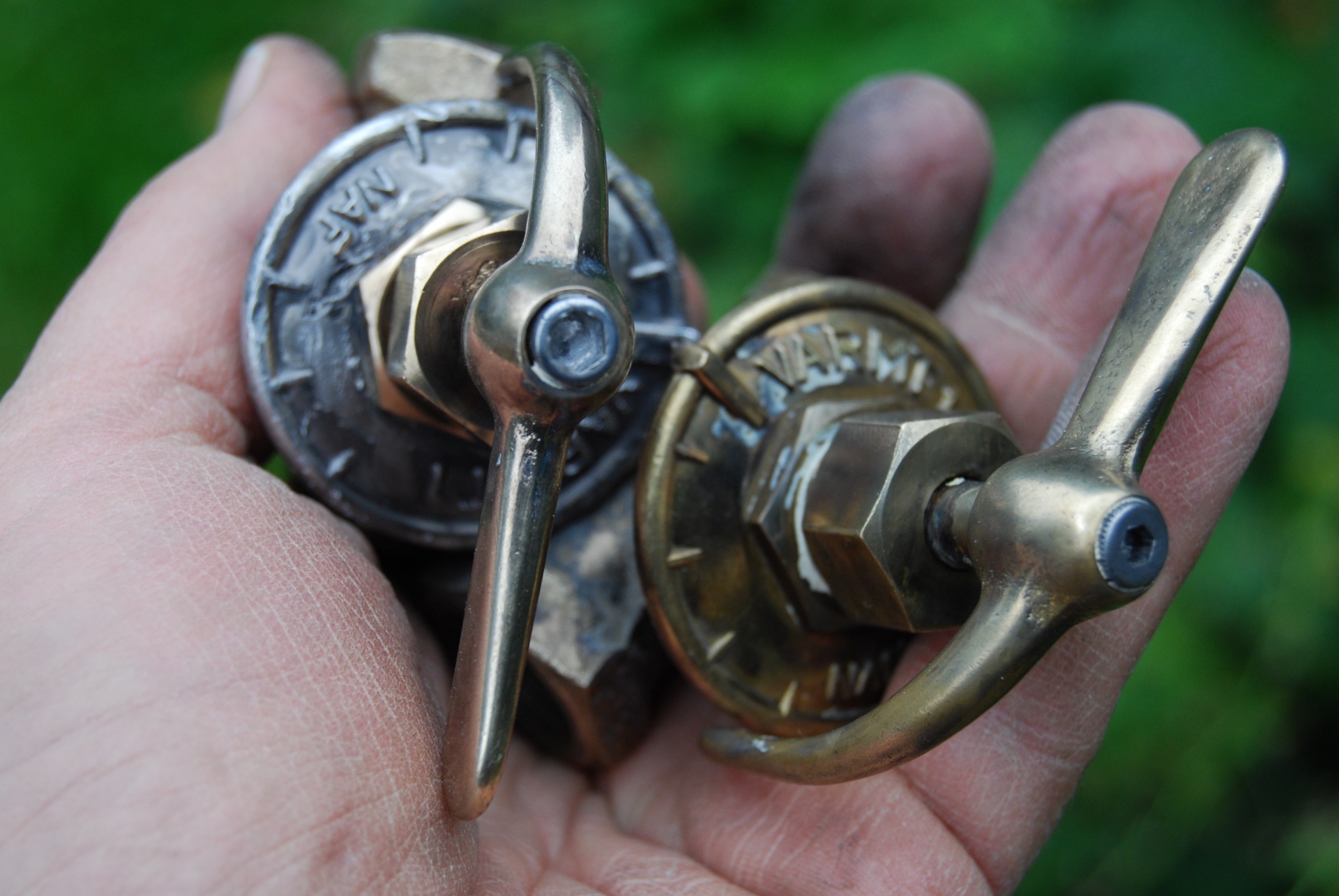 Localy produced and organic is of course standard at Nästegården. Depending on the season, we have tried to adjust what we put on the breakfast table. Some times of the year we have picked currants from our own garden or can serve the neighbors' freshly honey. Products we buy are as far as possible produced nearby or are ecologically produced.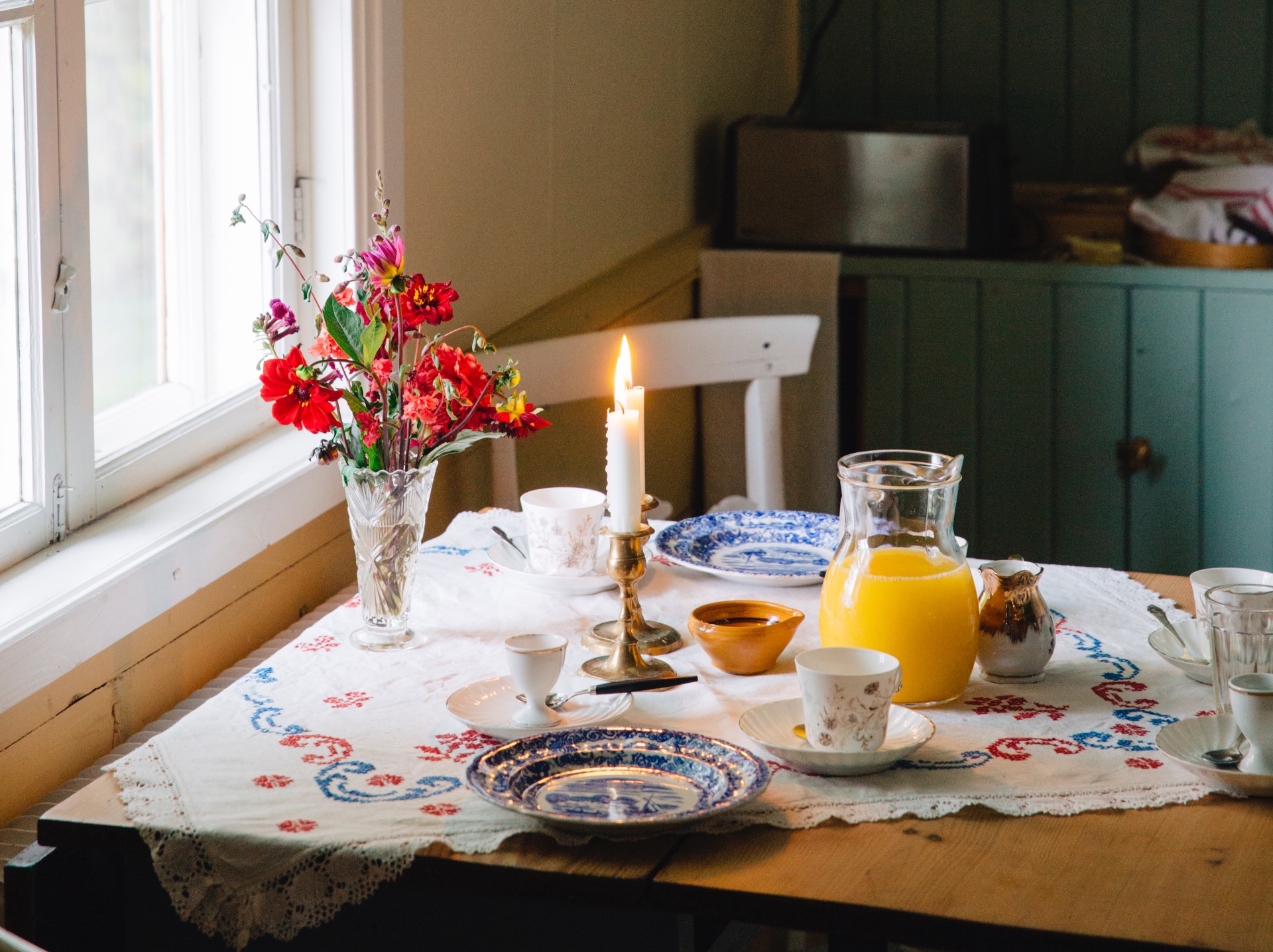 In spring 2019 we will open our kitchen garden and the new greenhouse. Continuing, we will be able to invite our guests to a lot of on-site goodies for breakfast. Salad, cucumber, tomatoes and melon and much more. A gardener in the family will most likely correlate with what is on the table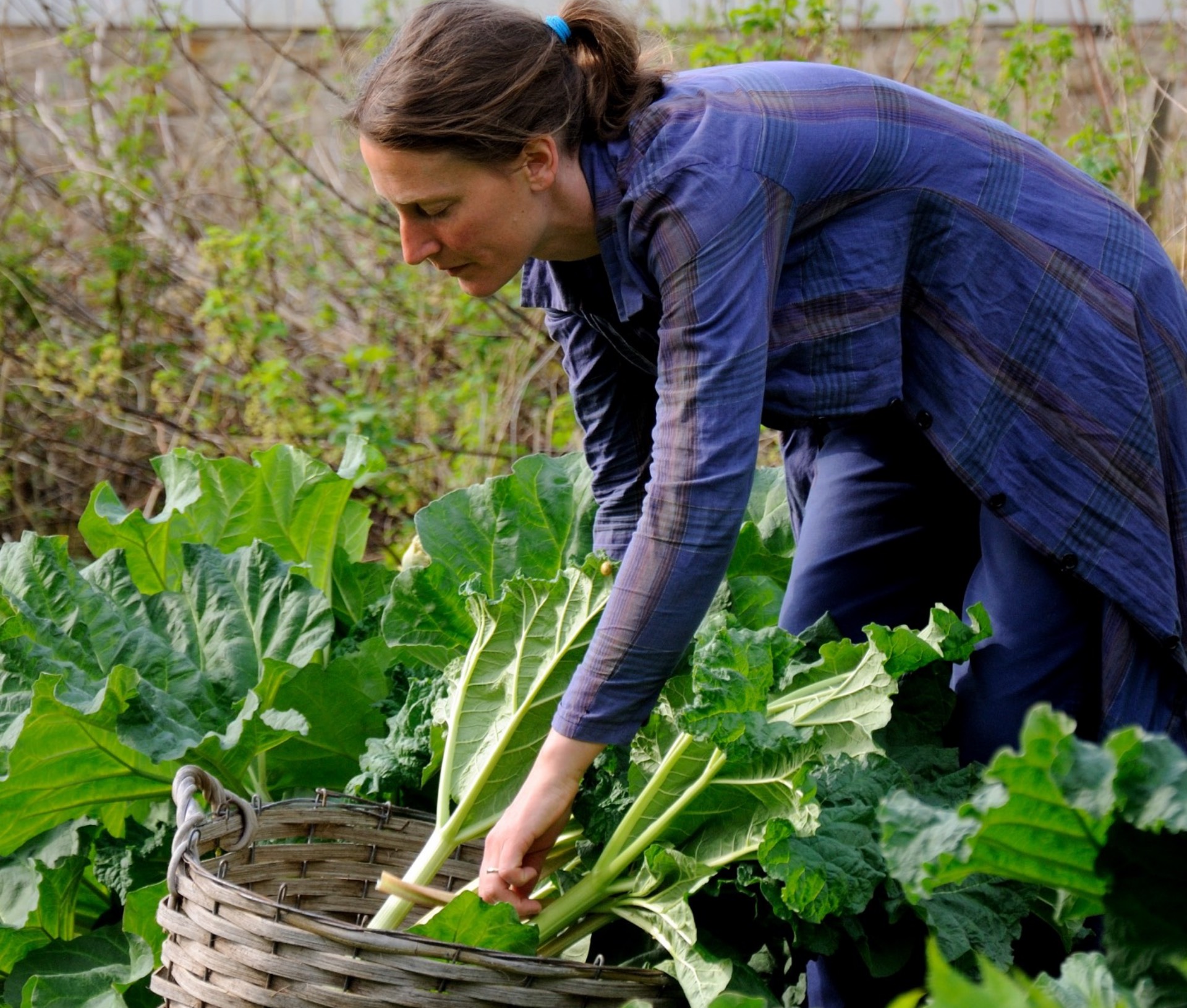 For some years, we are self-sufficient for electricity from our own Solar PV-system. The south side of our large barn is directly south facing and is ideal for solar panels. Over the year, the plant produces almost exactly as much as the farm consumes. Today, we actually sell solar systems in our own company Solenergi Sverige AB. If you are interested, we will be happy to help. Visit us at www.solenab.se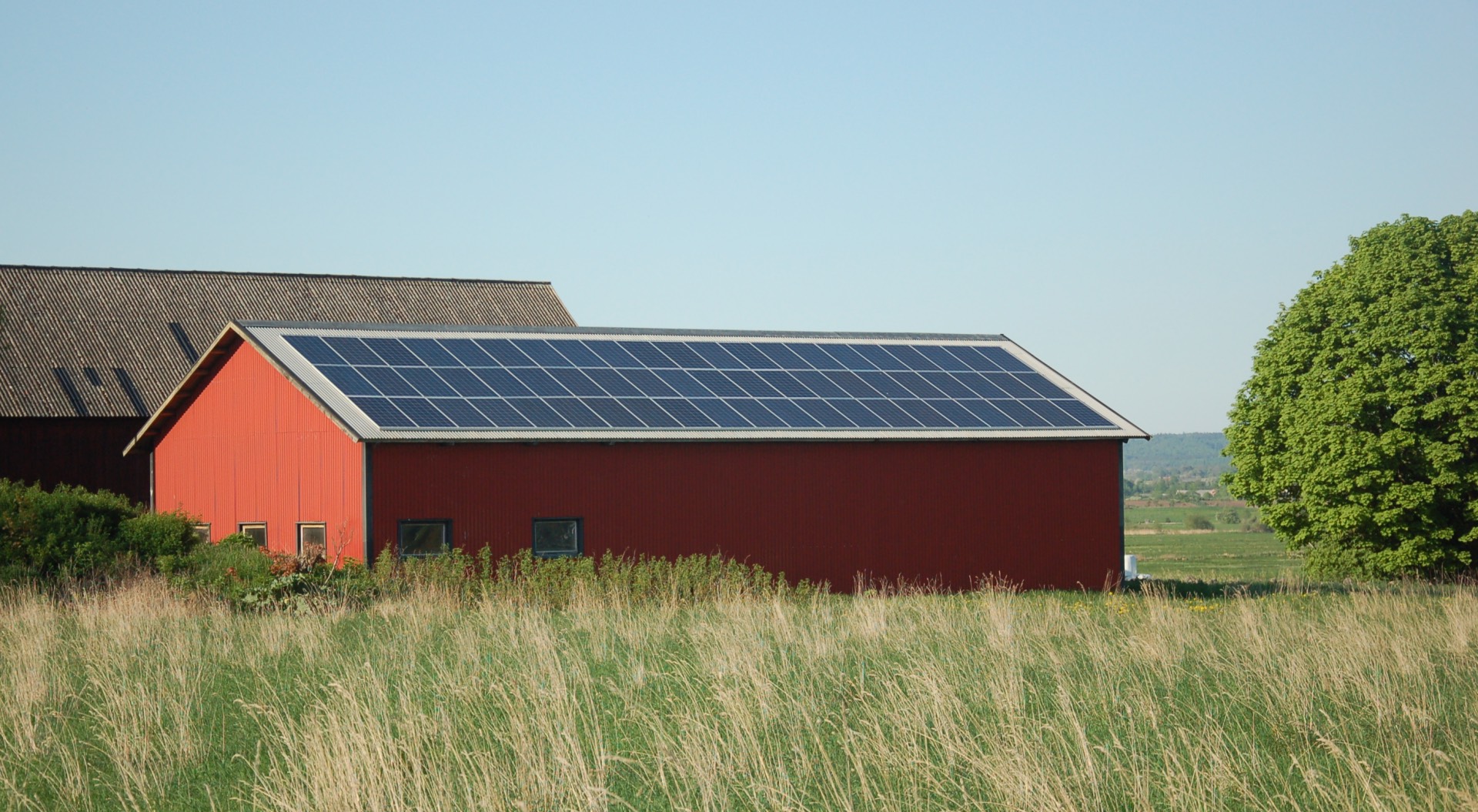 The automotive industry is changing and we will see many more electric vehicles on the roads within a few years. Driving a fossil car in the future is as strange as smoking indoors. We have charging stations for both Tesla and  standard electric cars. Tesla customers are offered free charging since we are part of Tesla's "Destination Charger" program. If you charge the car at night, it is done from the farm battery pack where the day's solar energy is stored.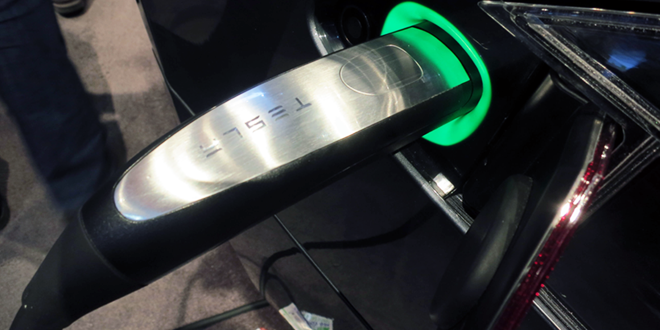 Nästegården is heated in winter by largely its own biofuels. In this way we keep the land open and extract energy that grows up again according to the Earth's own cycle. We also sell biofuel boilers in our own company Nästegården Energi AB. Please visit www.energi.nastegarden.se