Sustainability at the core
Few people can be unaware of the problems , highlighted over the past few years , facing our planet. Perhaps we are finally realising that we can no longer squander indiscriminately the natural resources dependant for our own comfort and survival, not only for ourselves but future generations, wildlife and natural world. How we live our lives, what we eat and how we travel will be shaped by our need to create as small an ecological footprint as possible.
Here, we have made plans to tailor our business and lifestyle to that new reality.
By using recycled but fully functional old things and building materials we are able to reduce the strains on our ecological system. The constant consumption, discarding and destruction of products to make way for more will hopefully become a parenthesis in human history. Not long ago resources were used sparingly and todays wastefulness would have been regarded as madness.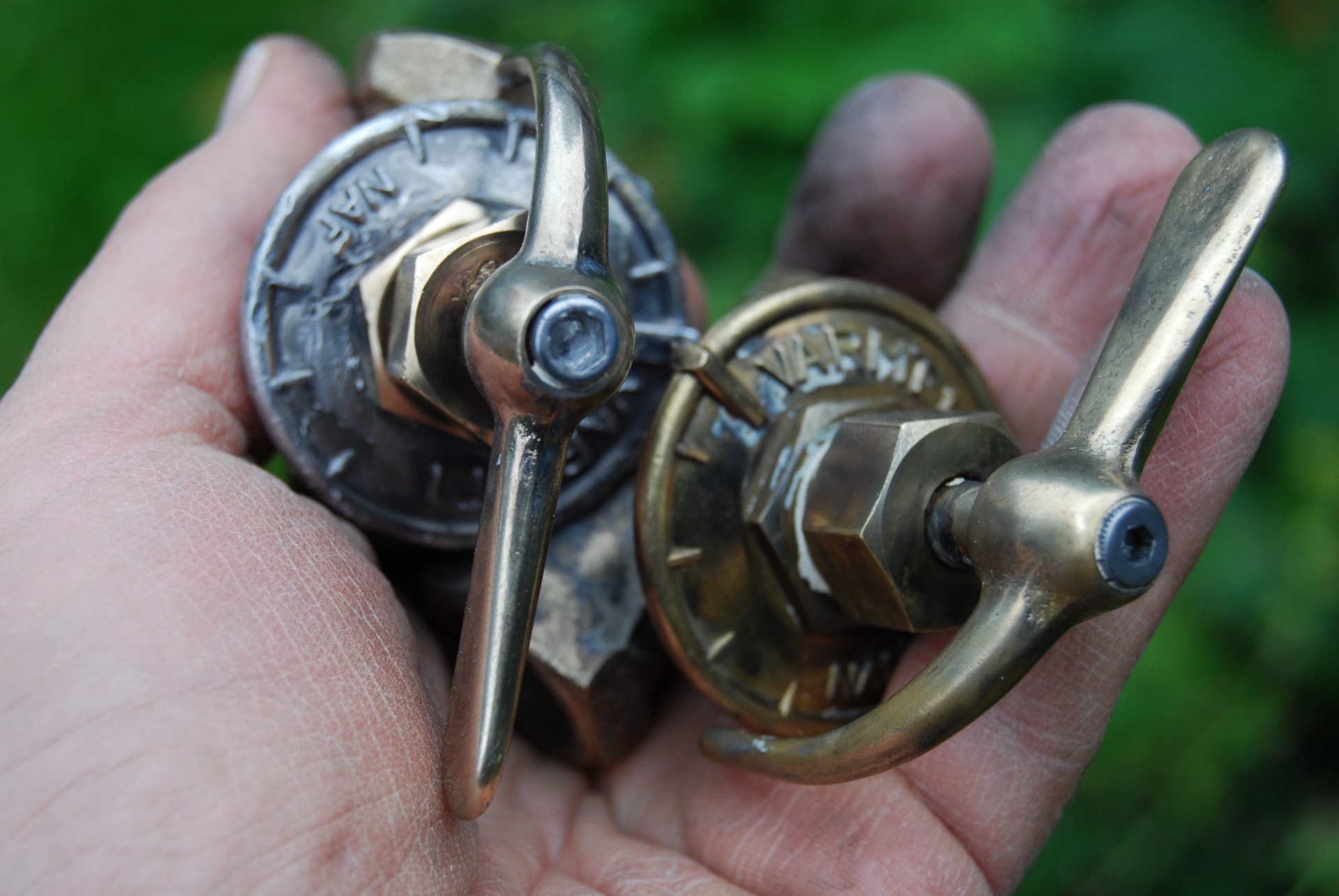 We are dependant on the seasons and hope to reflect this in what we put on the breakfast table. When ripe we can offer blackcurrants from our own fruit bushes or honey from our neighbours bee colony. The ingredients we use should be as far as possible local and organic. Self evident we think.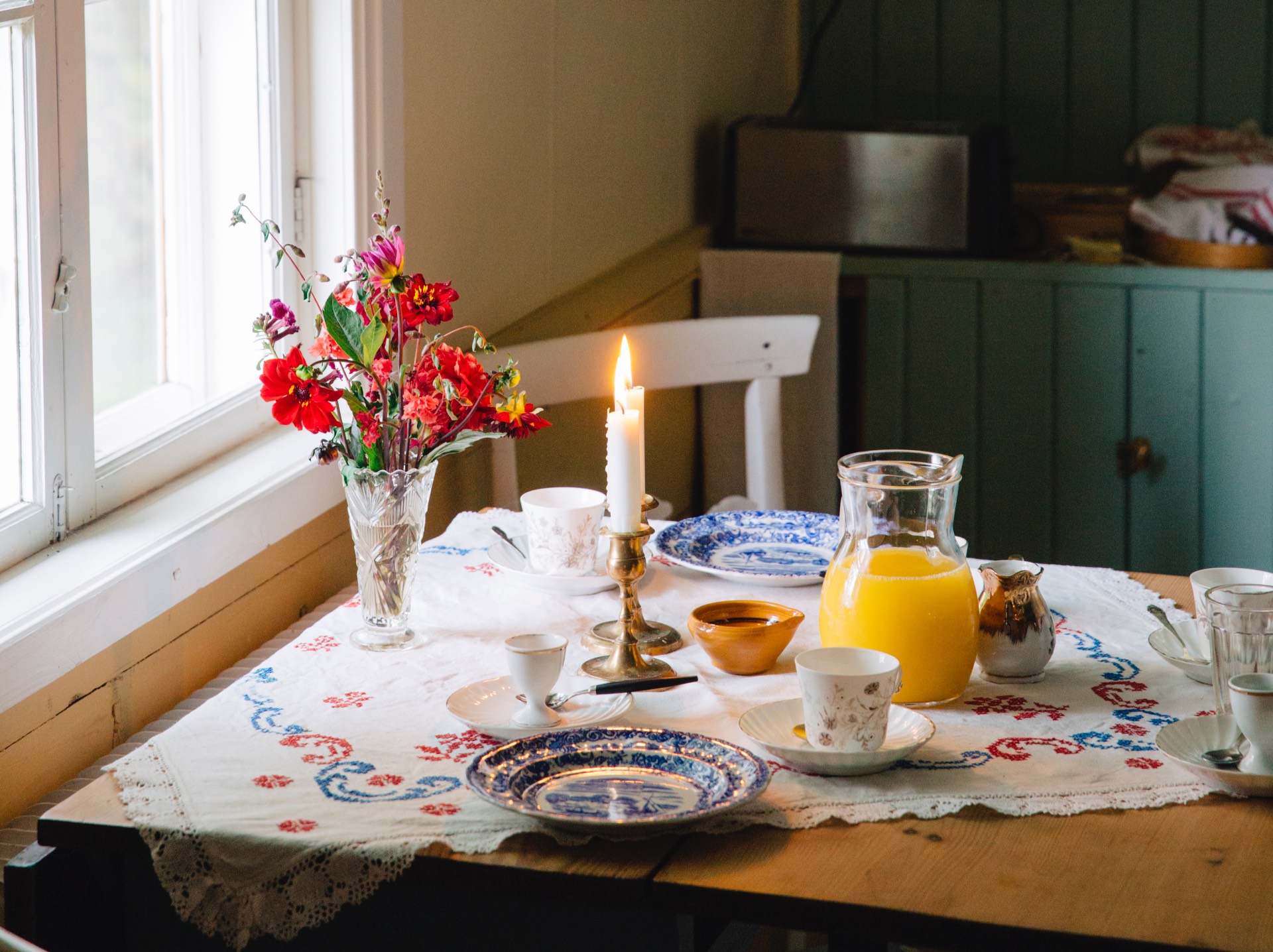 From spring 2019 we will develop our kitchen garden and begin the construction of the new greenhouse. In the future we will be able to offer guests a wealth of local and own produced 'goodies' at the breakfast table. Of course having a gardener living on the farm will surely have an influence on what our guests put in their mouths.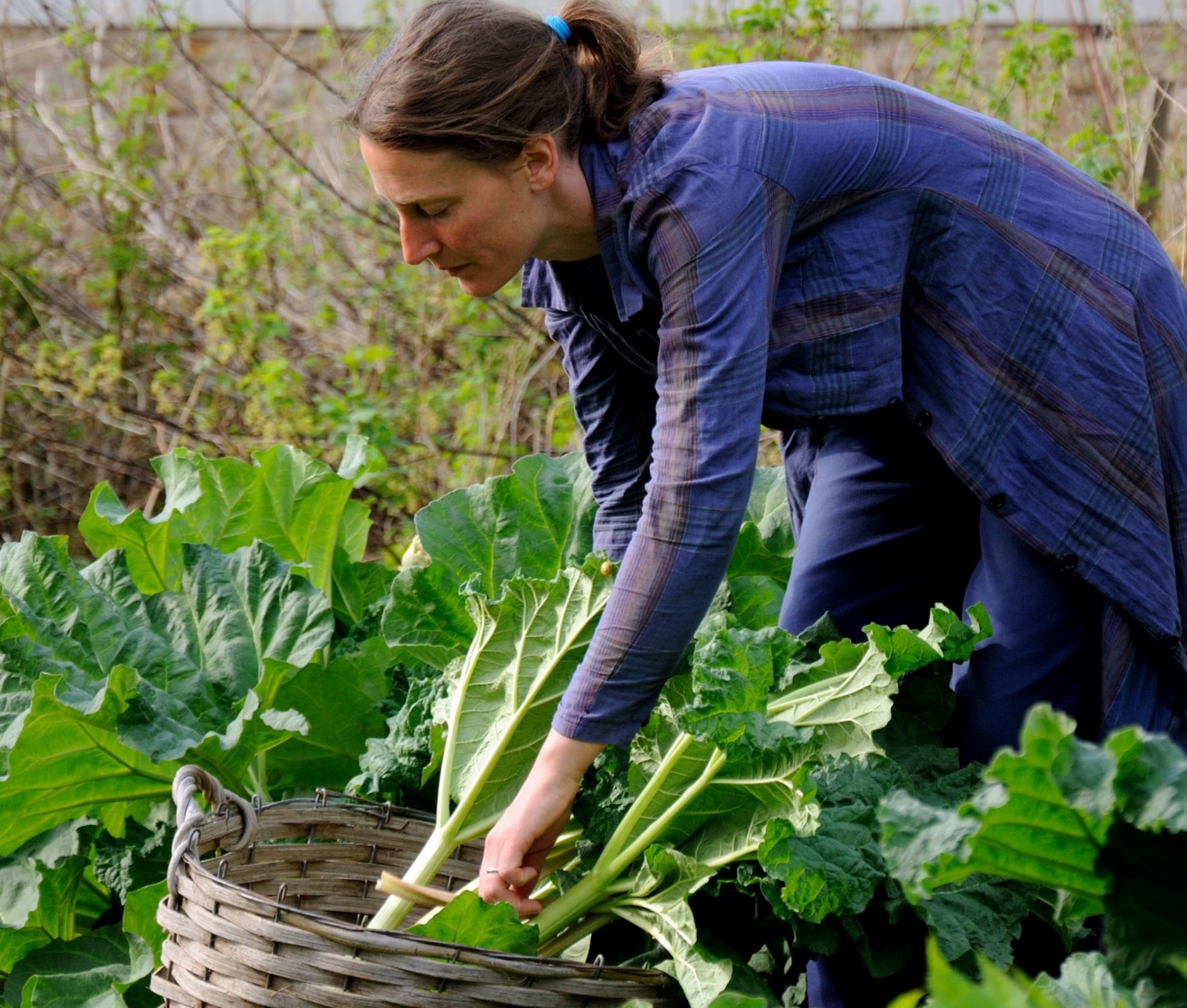 For some years we have been self sufficient in our electricity requirement. Our large barn has a south facing roof and is ideal for solar panels. Over the year the installation produces almost as much energy as it uses. Based on our personal experience we now sell and install complete solar power systems from our independent firm Solenergi Sverige AB. If you are interested in an installation of your own we are happy to help. Visit us on www.solenab.se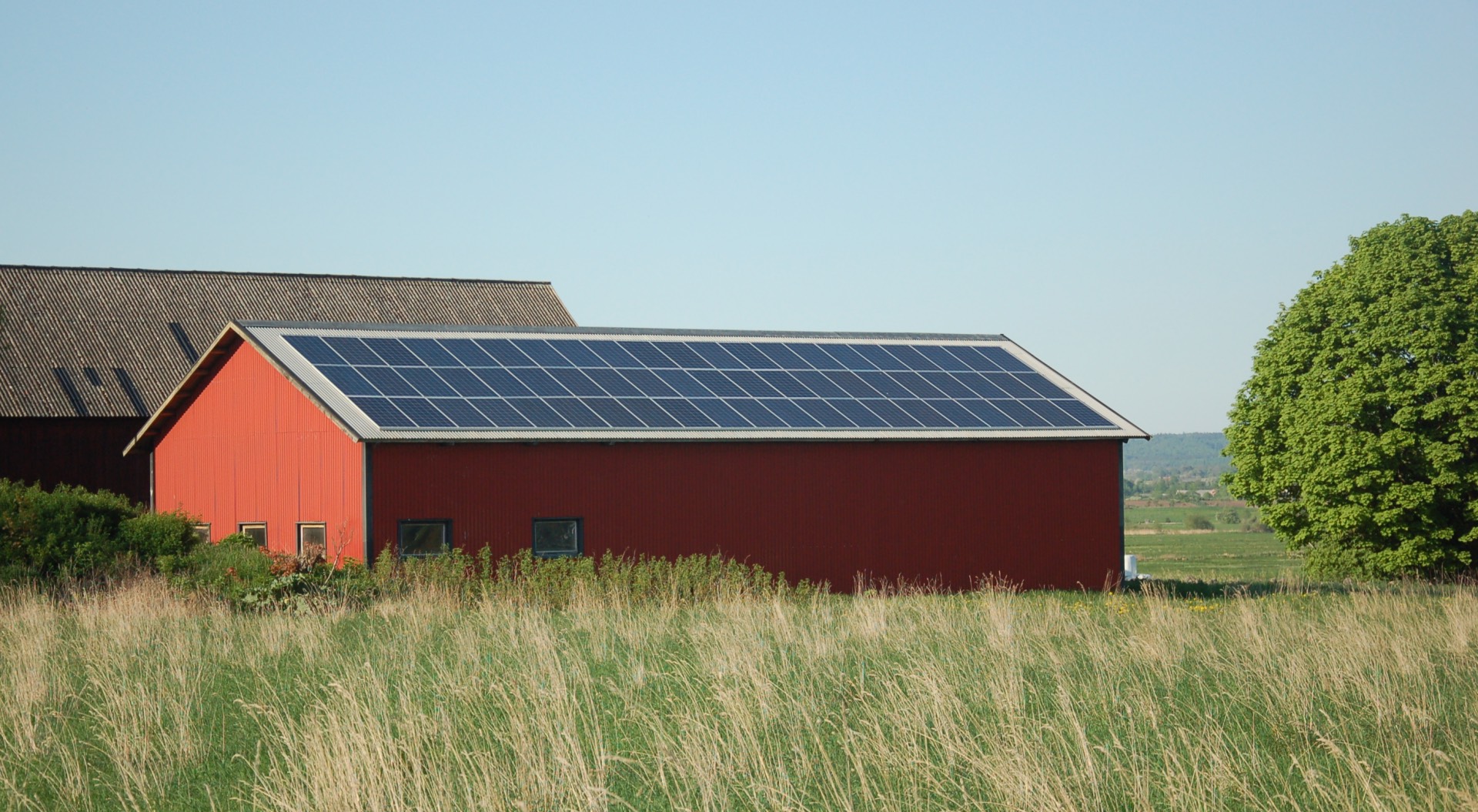 The motor vehicle industry is changing rapidly and in a few years time we will have more electric cars on the roads. Driving a fossil fuelled car in the future will be as extraordinary as smoking in public is now. We have charging stations for Tesla and Universal-2 standard. We offer Tesla driving customers free charging as we are part of Tesla's "Destination Charger" programme. If the car is charged overnight , it is done using the Battery Pack of the farm where the energy generated during daylight hours has been stored.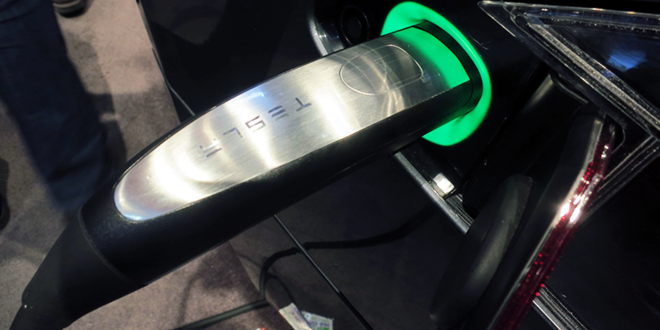 Nästegården is heated in winter by largely its own biofuels. In this way we keep the land open and extract energy that grows up again according to the Earth's own cycle. We also sell biofuel boilers in our own company Nästegården Energi AB. Please visit www.energi.nastegarden.se