Sustainability is also essential to we humans. Sometimes we need to step away from the pressures of modern life, the constant need to fulfil expectations, either from society or ourselves.
Here at Nastegarden we offer a chance of "Green Rehab" to restore well being ,quality of life and renewed energy for work. This we offer to people suffering from stress-related and psychological trauma, exhaustion , depression and anxiety.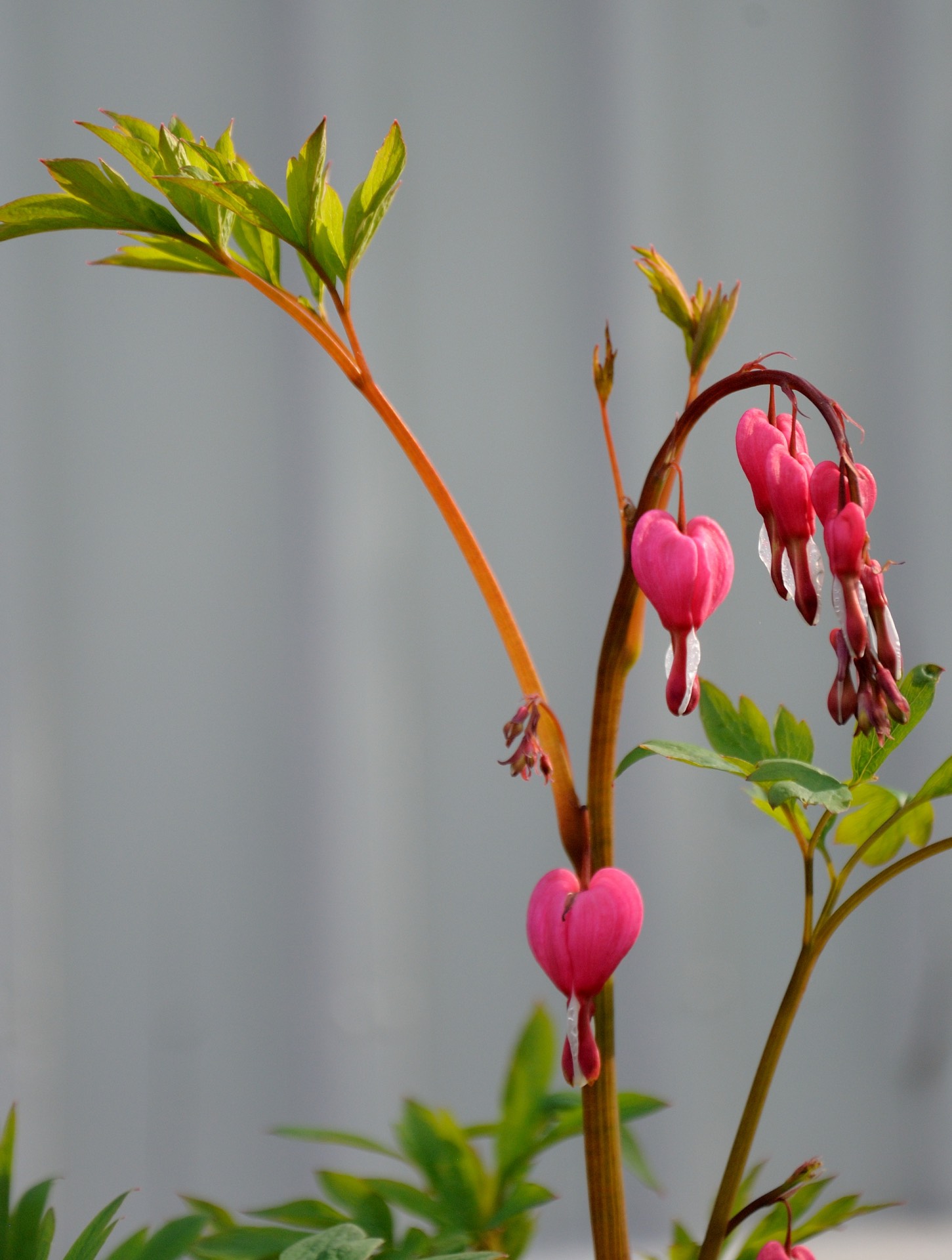 Nästegården situated in a beautiful and tranquil spot on the south-east shores of hornborgasjön, is shared between us and a menagerie of domestic rabbits, cats and a sighthound,, our meadows are grazed by our herd of Varmland sheep. We have a verdant garden, a thriving kitchen garden and greenhouse with wood burning stove for special events and growing crops.
Salutogenesis is a health system focusing on positive aspects in life which engender good health rather than those which can lead to ill health. That is the basis of our "Green Rehab" , each member of the team has personal skills which we combine to offer a multimodal approach to life.We share a love of nature, gardening and people, encouraging a generous and open heart, taking strength from nature in working to discover a sustainable and balanced life of work and relaxation