Travel back to a time with a slower pace of life
Holiday in a genuine, antique,19th century style by the beautiful Hornborgasjön (Hornborga Lake) in Västragötland , an area full of archaeological interest and monument. Surrounded by ancient burial sites and between the two historic monasteries of Gudhem and Varnhem, close to the popular 'Pilgrim' route, lies Nästegården, one of the oldest and best preserved traditional farms with a history stretching back to at least the 18th century.
Stay in Nastegarden's carefully renovated guest wing. Old wooden floors and windows with hand blown glass panes, French brass beds, hand printed wallpaper and period interiors create a peaceful, comfortable atmosphere. Nastegarden is also gentle on the environment, Enjoy breakfast on antique porcelain made from local produce, winter heat from our bio fuelled system and electricity from the sun.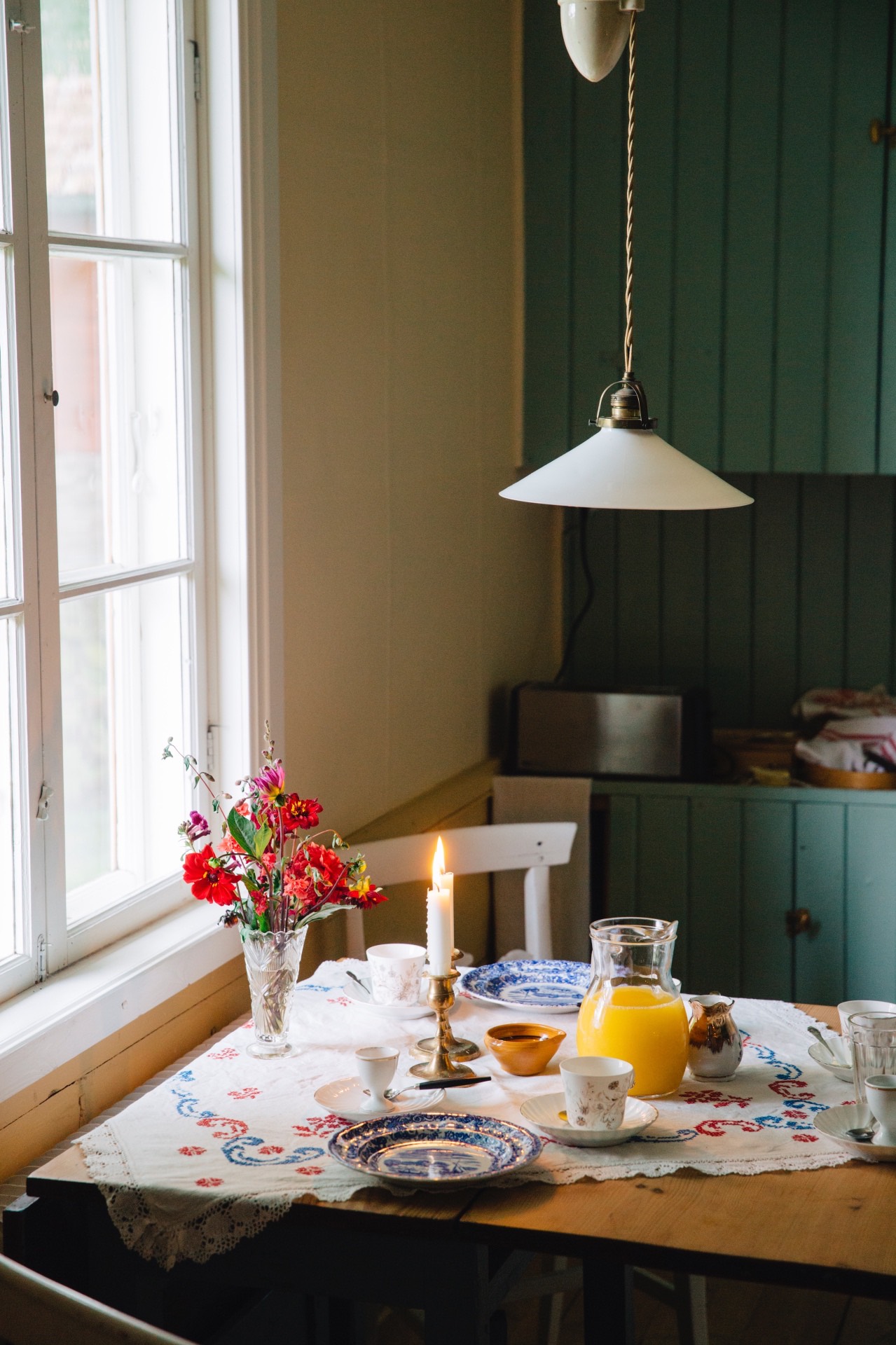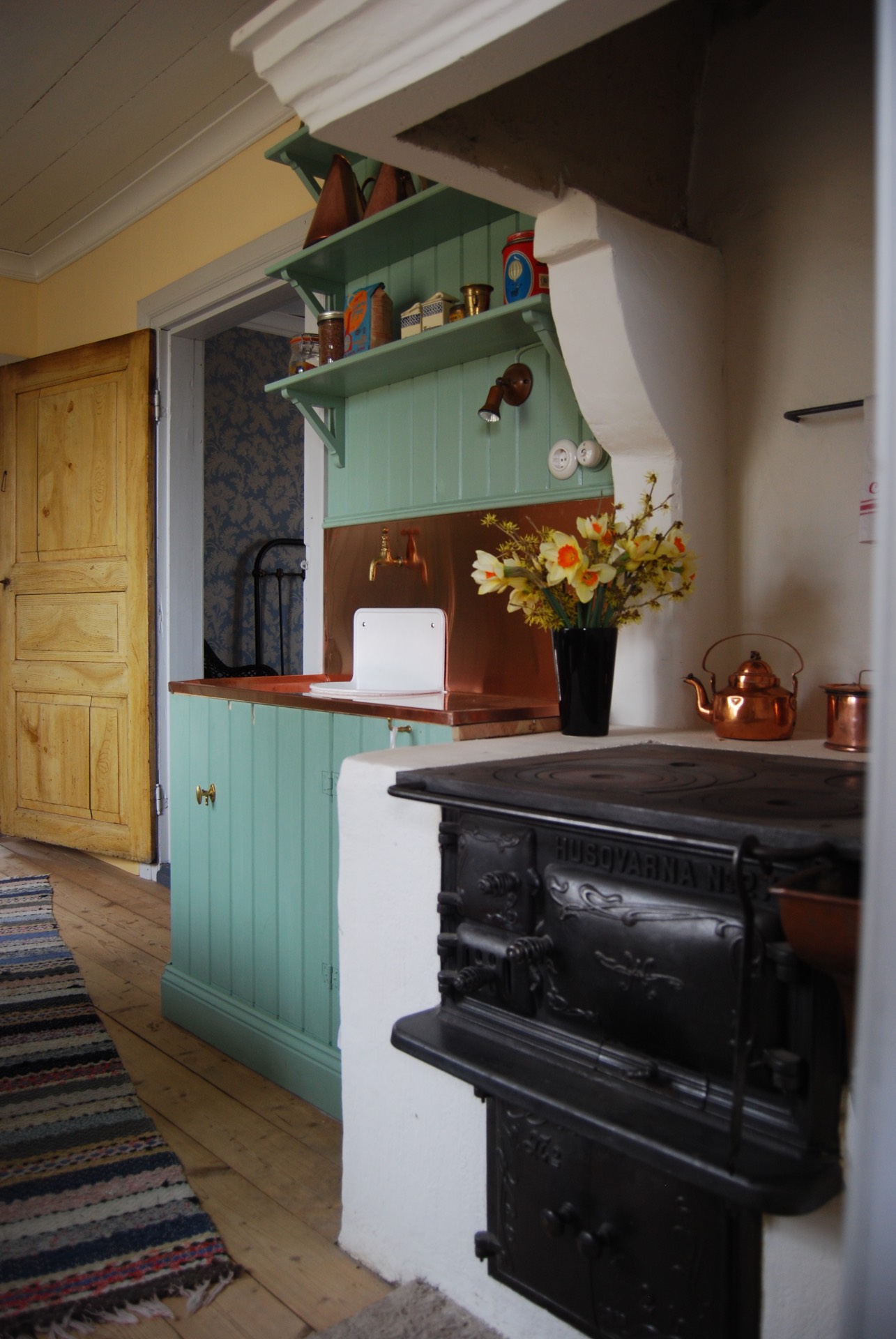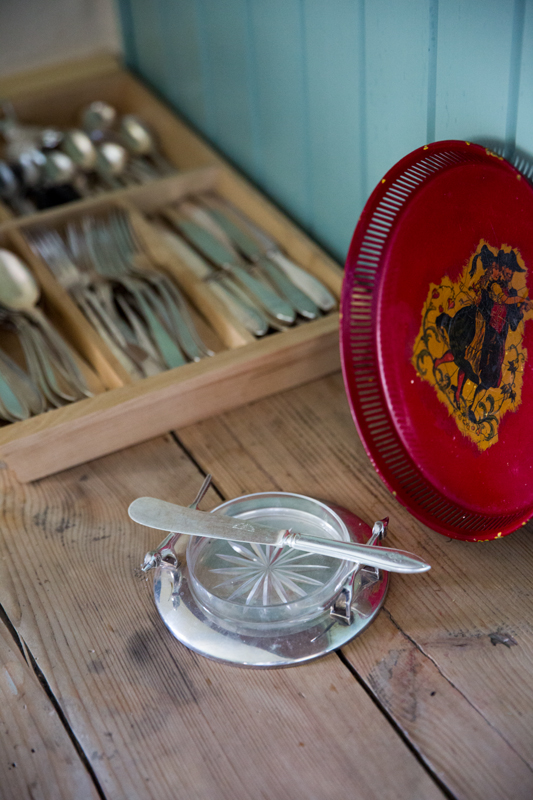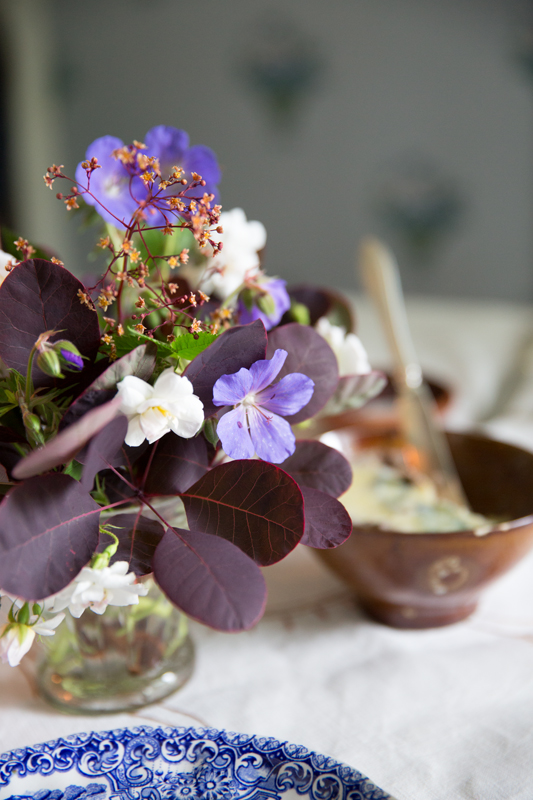 The bedrooms at Nastegarden are furnished with French brass beds, made before the turn of the last century. They have been adapted to the standard lengths of today with new, comfortable mattresses. Rest on hand embroidered pillowcases under snug eiderdowns with blankets for extra comfort. Light up the wood stove in one of the bedrooms or the kitchen range for coziness. We are happy to help you rediscover the pleasure of warmth.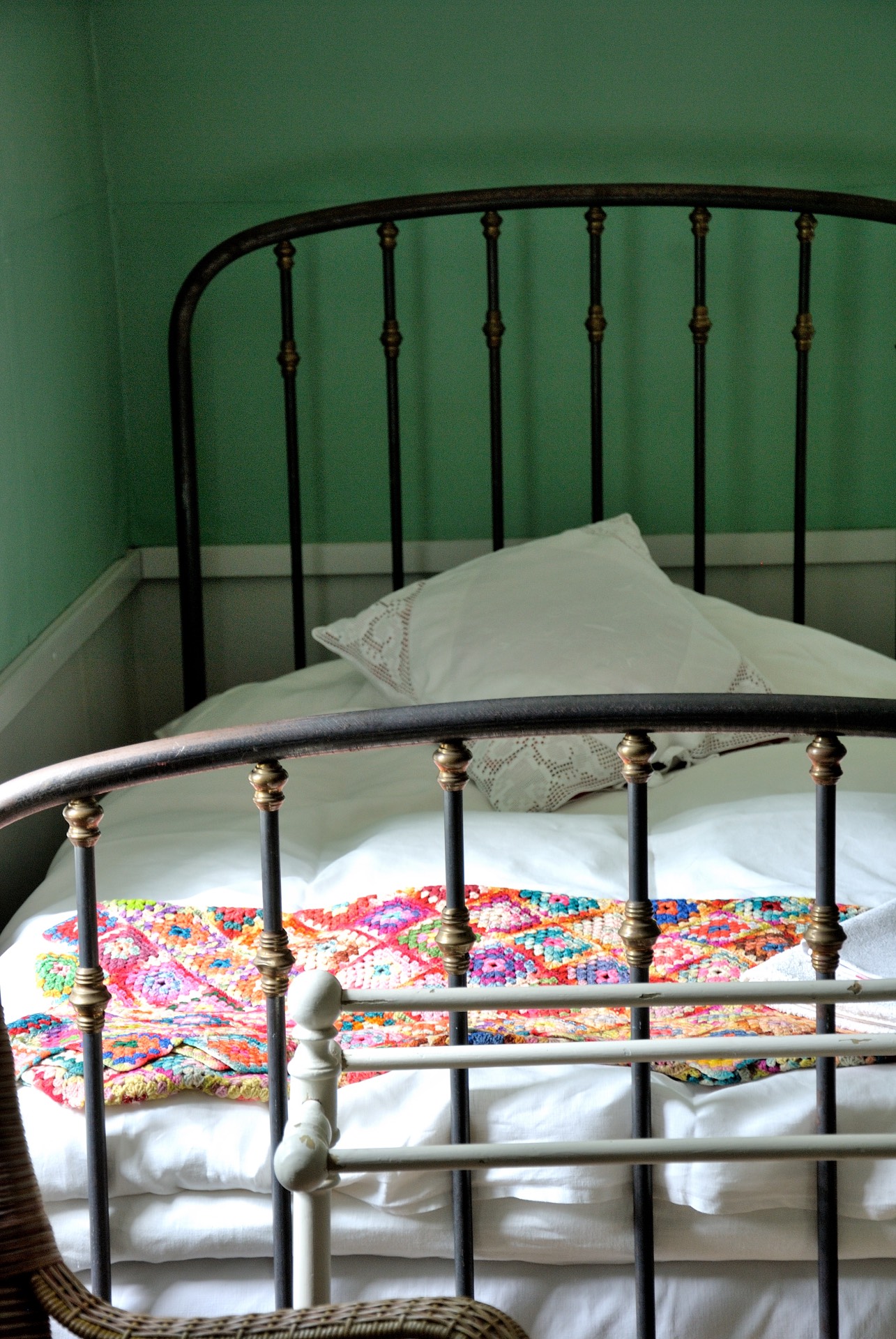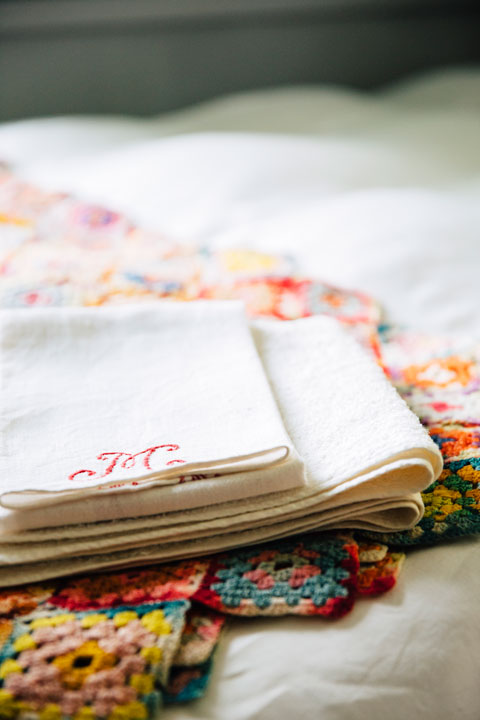 Our two guest wings have been renovated using materials and methods that were used when they were first built. Walls were lined in rag paper and coated with distemper then stencilled or hung with hand printed wallpaper. The woodwork is painted using our own linseed oil paint.The braided electrical flex is secured on porcelain hooks and hand forged nails are used to hold the floor boards.